In the words of Frederick Douglass, I like big books, and I cannot lie.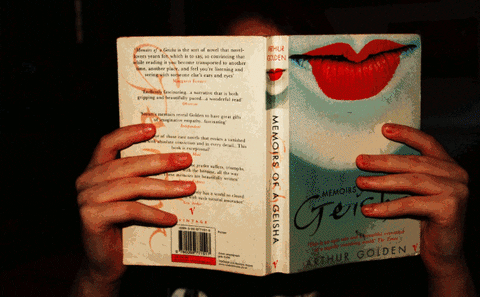 I am excitedly accepting books for review!
What you need to know:
Opinions in the book review are  m i n e . Not yours. Though we may agree.
Do not ask me for a review if you seek blind praise.
I reserve the right to not finish a book. Life is too short to spend it finishing books you don't want to. If I'm still not into the story by page 54, I'm done. But I will still review those pages.
If you need the review within a particular time frame, please say so in your initial message, and I will tell you if I can accommodate you. Otherwise, I will take my own sweet time.
Favorite Genres:
Literary fiction/non-fiction
Women's fiction
Historical fiction
Immigrant stories
Fiction from the black diaspora and/or "developing" countries.
YA
Genres I have no interest in:
Erotica
Horror/Mystery
Children's Lit
Please send queries or requests to properwording [at] gmail [dot] com