Sometimes when I'm trying to choose what books to read next, I'm torn between going for a thick book and a thin one. A thick book has more story, so to speak, and will prolly have more moving parts to hook me and involve me in its created world. But small books give me the satisfaction of finishing a book quickly and crossing it off my TBR.
If you're like me, you might put off reading altogether because you can't decide which move should be your next. And if you are like me, you're also a slow reader, so books that take others a few days to finish might take you a few weeks.
But me being me, I have found a middle ground: books that are thick but quick. Of course, this doesn't really help me because I've already read the books. But if you are looking for something good to sink your teeth into, I've made a note of the ones that will suck you in and won't let you stop until you are done. Now, this might interfere with your work, personal relationships, and your sleep, but these books can be finished in fewer sittings: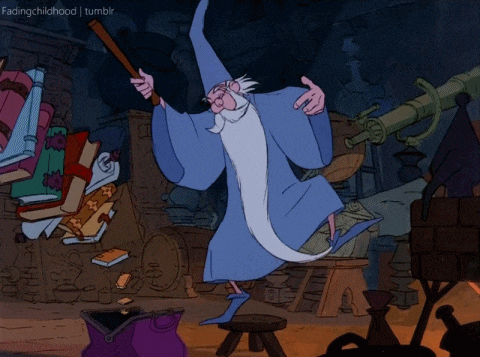 The Mothers // Brit Bennet
The Mothers is a cleanly written story about Nadia Turner, a teenager who navigates life after her mother commits suicide. Her dealing with friendships, going away to college, and boys that don't belong to her make this reading a sweet one, and you won't want to put it down until you've finished all 288 pages.
---
Americanah // Chimamanda Ngozi Adichie
Americanah is a Nigerian love story. It is an #ImmigrantNarrative. It's a story of privilege, of breaking trust, of the different types of black in the different colonial empires of Britain and US. Reading how these two Naija lovebirds navigate their countries, their traumas, and the immigration system to end up back to each other makes this 600-page story feel like a novella.
---
The Sun is Also a Star // Nicola Yoon
Yoon pens a stunning YA novel about Natalie and Daniel, two strangers who, as fate would have it, meet on the day Natalie's family was slated to be deported from the US. The story happens in both Natalie and Daniel's voices, with alternating passages dedicated to telling the story from their first person perspective. It almost feels like you're running through the pages, 384 to be exact, with how quickly you want to see how the story and what happens to the lovers.
---
Homegoing // Yaa Gyasi
At first I didn't like this book because I hate books that deal with the enslavement of black folks. The torture and pain are too much for me and too close to the painful reality of being black in America. But this story does it differently. A series of vignettes, totaling 320 pages, follow the descendants of two sisters separated by enslavement, carrying out their lives in Ghana and in America, this novel carries through history, time, space, and at the end makes you feel like you just woke up from a dream.
---
Behold the Dreamers // Imbolo Mbue
This book is a formidable work of literature at 416 pages, but it doesn't show-off to its readers. It follows Jende Jonga and his family, immigrants from Cameroon, living the American Dream in New York, until the financial crisis of 2008 shakes them awake. The characters are multi-dimensional, and this story is one of my favorite #ImmigrantNarratives. You find yourself rooting for the bad guys, and before you know it, the book is done.
(Photo by Dc Lovensky on Unsplash)